Our first game is called The King's Trial. It will be a family adventure game for young and old!
Playing together is what makes part of the fun! We have designed The King's Trial to be a game with interaction between players.
You can help each other and bargain about the cost of the help. But, most likely you will be intervening with the other players turn!
We wanted the mechanics of the game to be immersive, but also simple to learn. No hours of reading and practicing to be able to play!
We have tested the game and even without reading most players understand the game after one round of play.
A game should be fun. But we are gamefans ourselves, so we want them to look gorgeous!
Molly Heady-Carroll is our designer and we love her style! We hope you will enjoy it.
"Play to win, but enjoy the fun"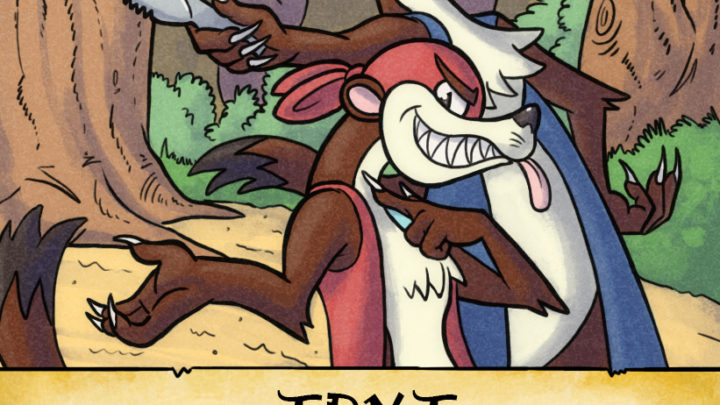 We have some progress to show! Recently Molly Heady-Carroll started with the illustrations for our game. And we have a name! The name is: The King's Trial We have worked hard on the rules and changed quite a lot in the basic game. It feels even better during play and stays below a duration of 60…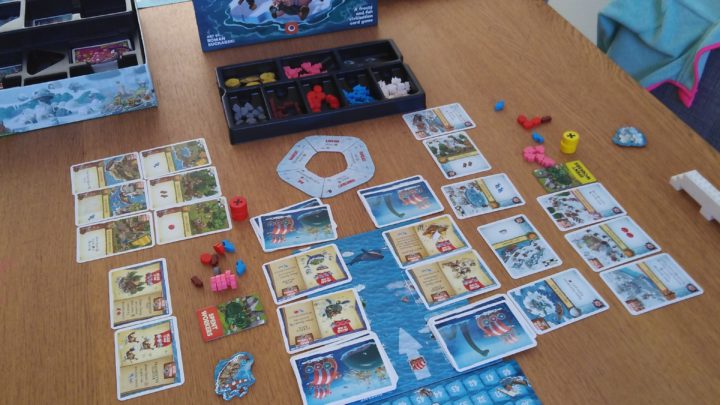 Hi everyone, What a week it has been. Everyone had to stay at home and try to let eveything function as normal as possible. The Hyena's and the small Hyena's have been in their lair together for 8 days in a row. Strange, fun and sad at the same time. Through this post we would…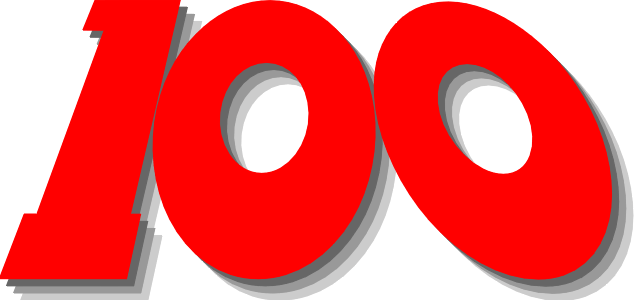 The King knows he needs to select a heir to the throne. But he is not planning to leave the world anytime soon. He is certainly not going to wait and see! "Call the guard!!!" "I have a mission!" He orders the guard to go into the lands to find the adventurers. Those who are…
We are always open for feedback and questions! So please contact us!
Amersfoort
The Netherlands