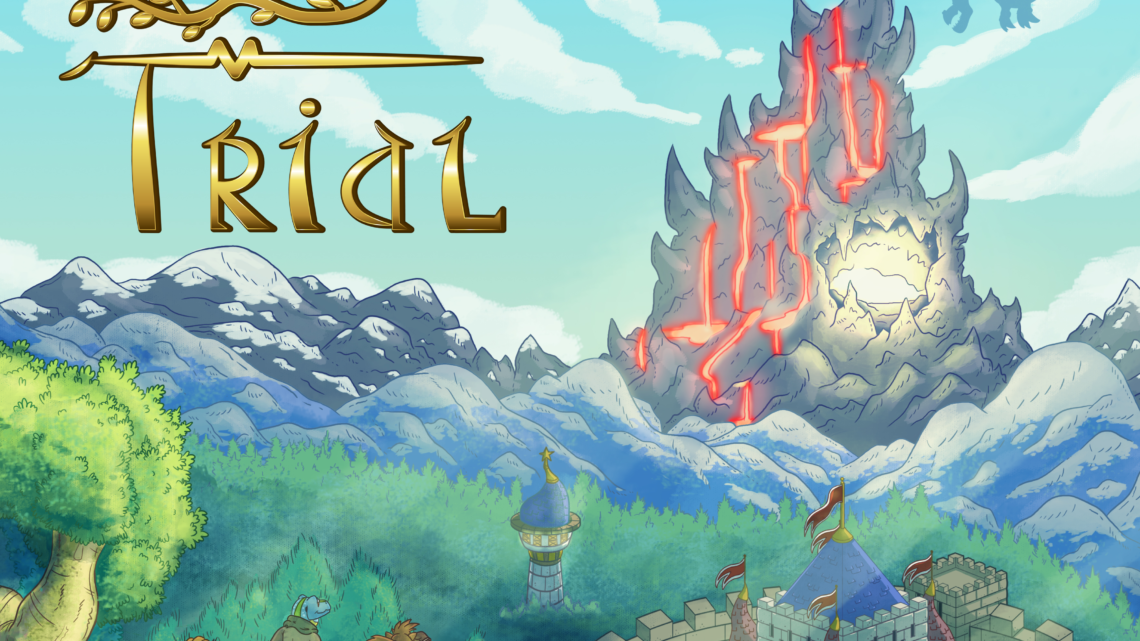 The boxart is finished!
We are happy to introduce "King's Trial"!
This is an adventure game for up to 5 players. It is easy to learn and within 5 to 10 minutes you should be able to have fun with your family and friends.

Build the realm, go on quests, encounter events, interact with your competitors and meet the Dragon! Will you gain or lose a Kingdom?
We are planning the Kickstarter launch early 2021! We look forward to showing you more in the near future!