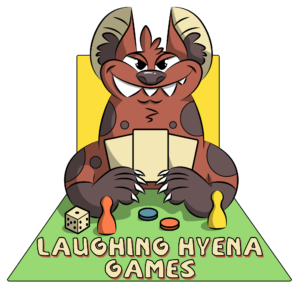 We are live!
Our website is finally live. Ok, it's still a work in progress, but it's another step. That's something we will do at least for the coming year.
Wednesday another step. Will register the company and be oficial. Next step is finishing the internal testing. Then group tests and artwork! The goal is to finish the game this year. And next year we want to Kickstart.
---
We zijn live!
Onze website is eindelijk live. Ok, echt af is het niet, maar het is een weer een stapje. Dat zullen wij de komende jaar ook blijven doen.
Woensdag KvK en dus officieel een bedrijf worden. Dan het intern testen afronden. Groepstests en dan artwork! Het doel is dat wij dit jaar het spel afronden. En dan volgend jaar Kickstarter!
Het wordt een bijzondere ervaring. Laten we hopen dat we straks allemaal een exemplaar in huis hebben. Dat is natuurlijk de droom!